Artfully Fun (and Funky)
Artwork and designs by Colonial Folk Art's own Artist-in-Residence Beverly Maybank Burgdorf
Handcrafted in our studio for your business!
Offering unique designs and products designed by Beverly Maybank Burgdorf and made in our studio in Williamsburg, VA.
Finding the right fit for your customers
Nativities & Angels
Our most popular ceramic artwork. Each pieceis handmade, fired, hand glazed, and fired again for heavenly perfection.
Snuffers & Sit Abouts
Sheep, Santa, frogs, dogs, cats, lions and tigers and bears ... oh, my! These fun pieces
Signs & More
Fun and humor are part of our studio. These items will help bring that same feeling to your customers.
Mixed Media
Beverly is an accomplished mixed media artist bringing colars to life. In addition to works listed here, she also does custom work.
From the Williamsburg Antique Mall, CFA grew into a brick & mortar open studio under the direction of artist Beverly Burgdorf.
Juxtaposition Gallery & Gifts
Juxtaposition is the outgrowth of CFA featuring unique items made by local Tidewater Virginia artists, including our artist, Beverly Burgdorf.
Art House is an artist colony operated by CFA. It provides studio space for artists producing and creating many different forms of art.
Come see some of the great recognitions and awards recieved by the studio, gallery and Beverly over the years.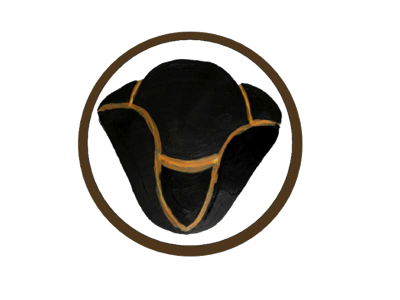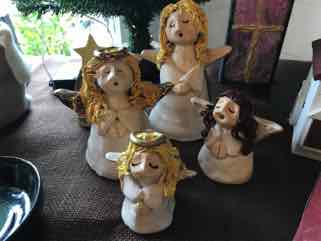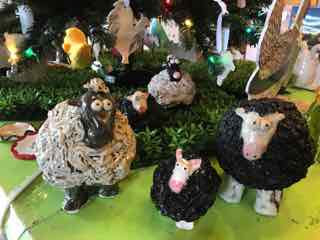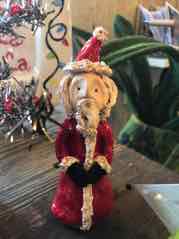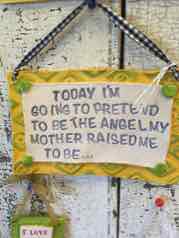 Moving from an antique mall booth to a brick & mortar and wholesale business
The little studio (and artist) that could!